Armata norvegiana testeaza biciclete electrice pentru paza frontierelor
August 20, 2018
0 Comments
---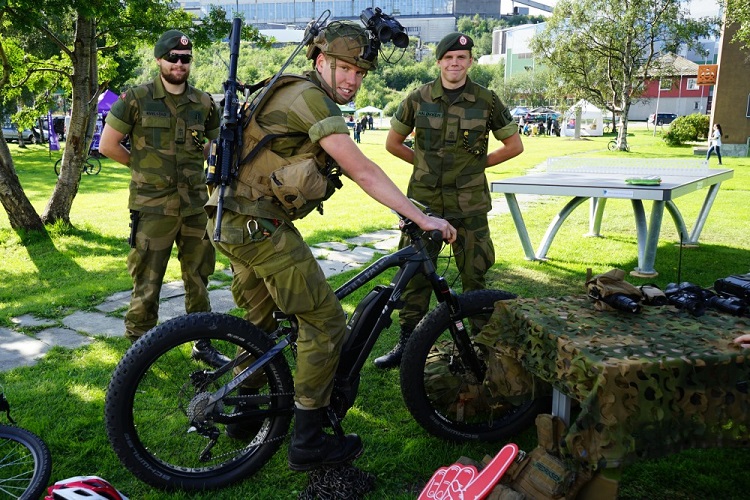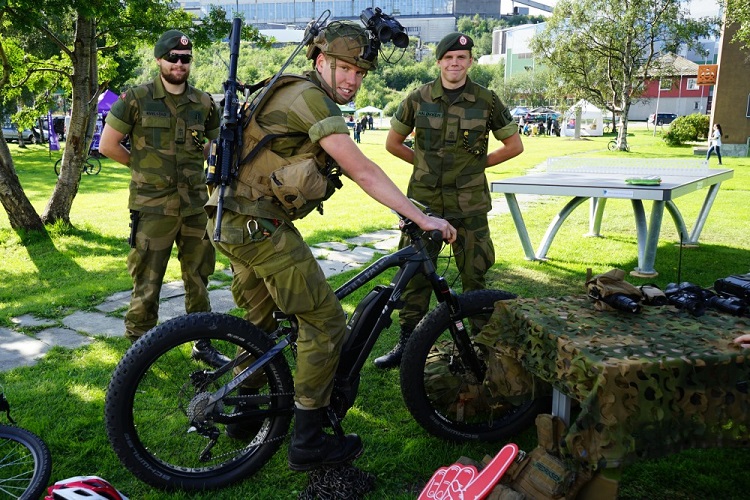 Sunt două mari plusuri în favoarea acestui tip de vehicul pe care îl testează în prezent grănicierii norvegieni. Pe de-o parte este dorința lor de a folosi mijloace de transport cât mai puțin poluante și nocive pentru mediul înconjurător. Și știm cu toții că Norvegia este un model la nivel de țară din acest punct de vedere.
Pe de altă parte, soldații care au în grijă granițele acestei țări spun că în meseria lor este câteodată nevoie să te deplasezi cât se poate de silențios pentru a surprinde în flagrant indivizii care încearcă să tranziteze granițele în mod ilegal. Motiv pentru care au ales să testeze, cu scopul de a folosi mai apoi în mod permanent acest tip de mijloc de locomoție.
"We are testing the bicycles' technical characteristics and how they fit to our border guards concept. We have long distances to patrol. Such means of transport can cover large areas and move quickly. They make substantially less noise and our experiences are that both people and animals get very surprised when we suddenly approach them in the border areas."
Evident, folosirea de biciclete electrice, care din fotografii par a fi de tip fat tire, nu va fi decât o alternativă potrivită pentru un anumit tip de misiuni la mijloacele convenționale de transport.
via Electrek
Tags:
armata
,
biciclete electrice
,
Norvegia